Fit For Fashion is the latest reality TV show that is fusing fashion and fitness. It challenges the contestants to be physically fit and has the fashion sense that matches their body. Great body does not always come with great fashion sense, right ?
This show gathers 12 contestants from all around the world to compete for a USD 100,000 prize. The judges are biggest names from both fashion and fitness background. If you like to watch fashion reality TV show, you might be familiar with Louise Roe who hosted Fashion Star Season 2 and the ex-resident photographer and judge of
Asia's Next Top Model
Season 1, Todd Anthony Tyler. The fitness coaches are Christine Bullock who appeared on America's Next Top Model before and Mitch Chilson who is trainer in SuperModelMe.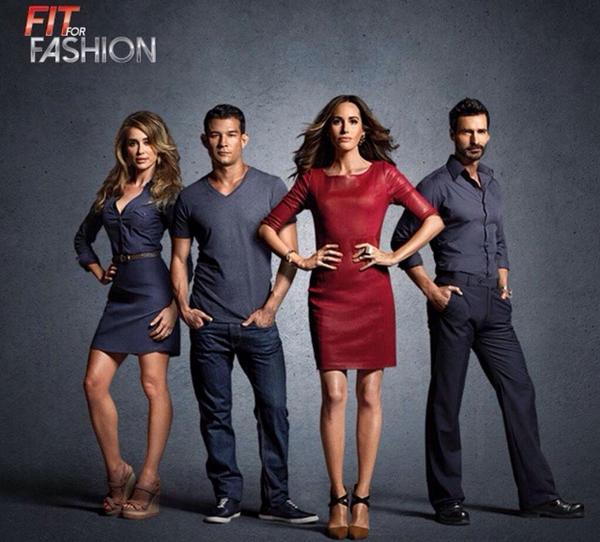 The winner of Fit For Fashion will be announced in KL Fashion Weekend. In addition to USD 100,000, the winner will also be the cover of Fitness First magazine. The winner will also be flown to London with British Airways and shopping spree in London.
The very first challenge is the physical challenge. The contestants are divided into two teams, green and yellow. Louise reveals that there is a couple in the competition, Fred and Chelsey which are appointed to be the team captain. Fred is the captain of the green team with Jerald, Hema, Ming, Vanessa and Andrew. Chelsey is the captain of the yellow team with Kristina, Citira, Matty, Rusty and Shiva. The physical challenge is to build a raft, row to the fishing boat, take props with their name in the boat, go back to the beach and run to the finish line.
Before they start their challenge, there is a twist. Louise asks them to pick the weakest team member in 10 seconds. Fred picks Ming because she is the youngest, while Chelsey picks Kristina for being the weakest swimmer. The twist does not end there. Ming and Kristina are immune from elimination.
The green team is leading with Jerald's leading. He is told that he is the smallest contestant, but he has brain and he proves it. Rusty is in charge for building the raft since he is army and knows how to build one. Team green wins the challenge even before team yellow goes into the water due to broken raft. Chelsey is disappointed with Rusty's performance and shares it to Matty, while Rusty thinks that Matty sabotages the raft and makes them lose.
The contestants meets the trainer in the gym with Fitness First train facility in the next morning. They are geared with Reebok. Mitch and Christine assess their performance to determine their biological age. Mitch and Christine proves that it is possible to be biologically younger than your real age. Mitch is 36, but his biological age is 26. Christine is 32, but her biological age is 23.
| | | |
| --- | --- | --- |
| Contestants | Real Age | Bio Age |
| Shiva | 37 | 40 |
| Kristina | 23 | 28 |
| Vanessa | 25 | 33 |
| Rusty | 32 | 36 |
| Andrew | 26 | 28 |
| Chelsey | 27 | 35 |
| Jerald | 27 | 28 |
| Fred | 36 | 39 |
| Citira | 33 | 37 |
| Hema | 25 | 31 |
| Ming | 19 | 26 |
| Matty | 28 | 24 |
The biological age assessment is just the beginning. Their first workout and this week movement is squat jump.
Next is their first fashion challenge. The first fashion challenge is a photoshoot with Todd Anthony Tyler. They have maximum 10 minutes each. They take photo individually, but they will be judged collectivelly as group. The standout from green team is Jerald and Andrew for me, and Citira and Chelsey for yellow team.
One thing that I noticed from the photoshoot is most of the girls, except Kristina and Ming, have not-so-toned body which is great for this show, whereas Jerald, Andrew and Matty already get toned body and abs everywhere which just need a "final touch".
Here are the photos from the fashion challenge by
Todd Anthony Tyler
: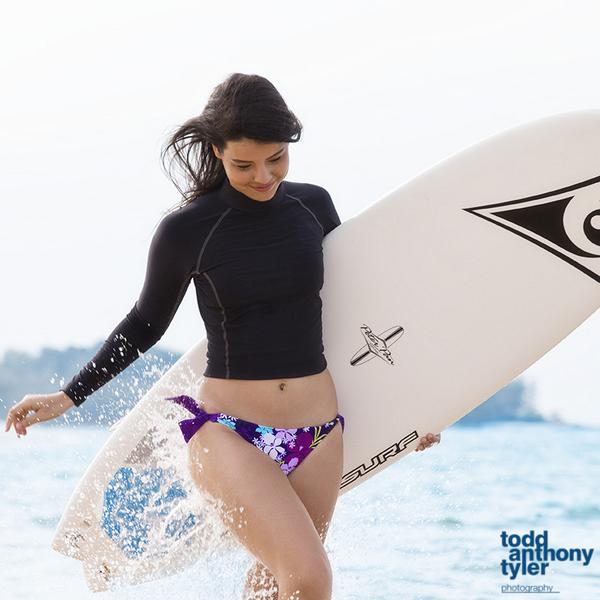 Ming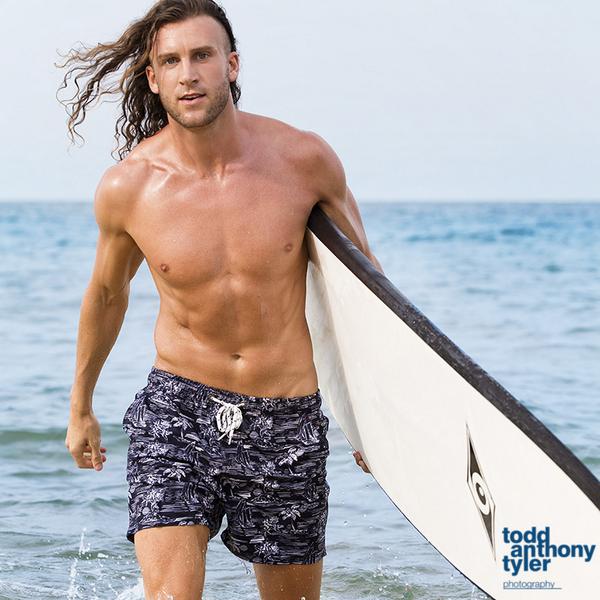 Matty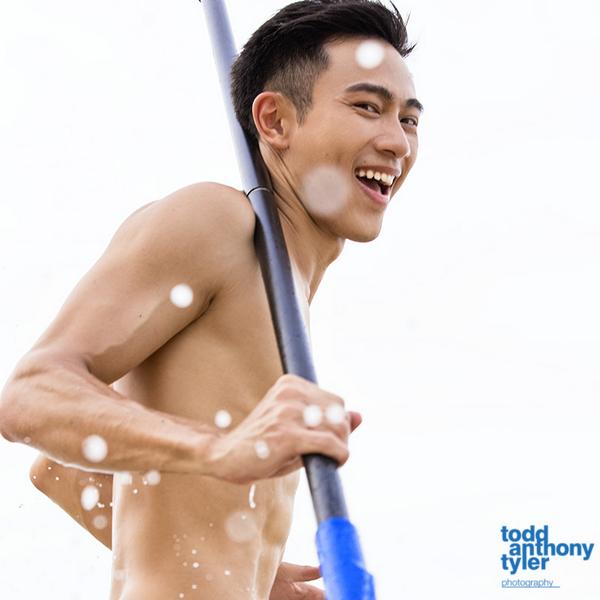 Jerald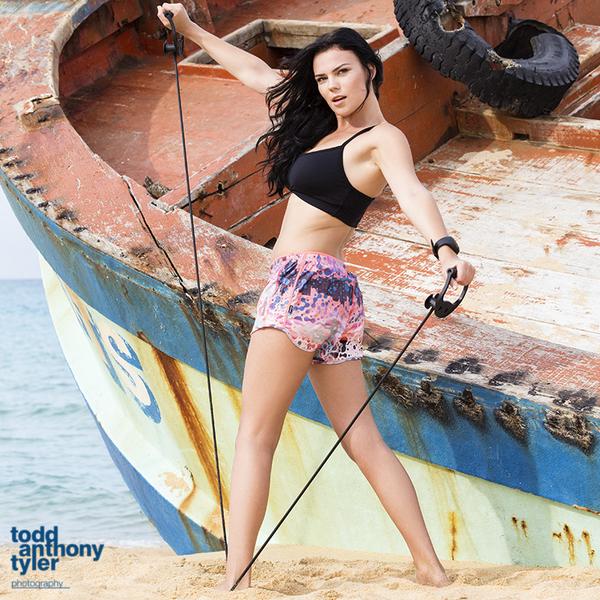 Kristina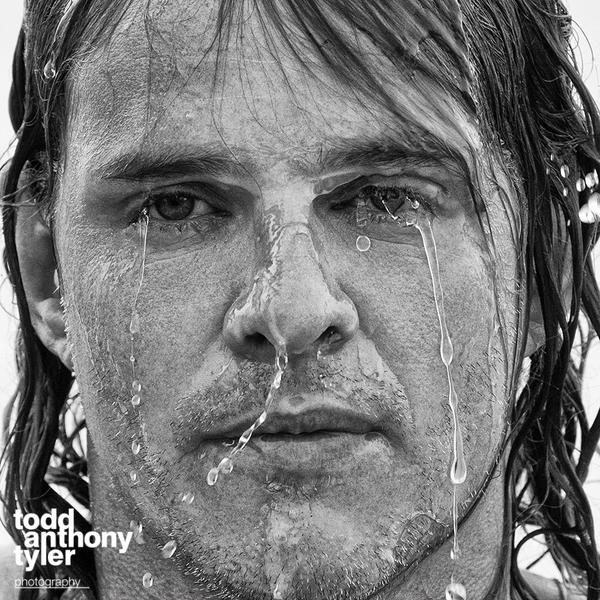 Fred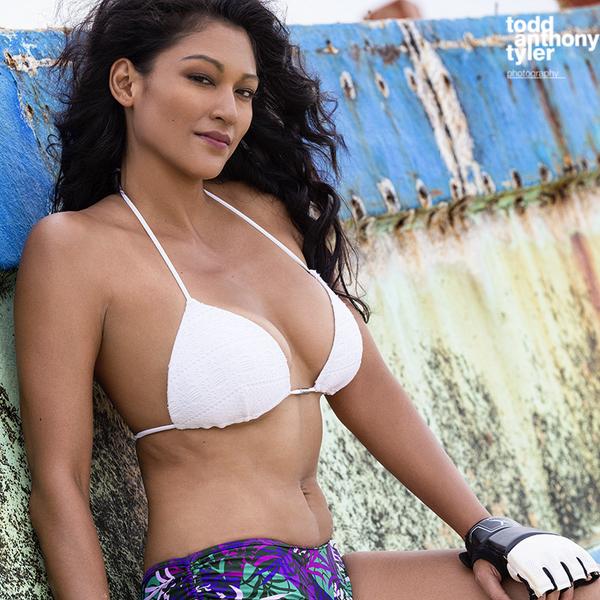 Citira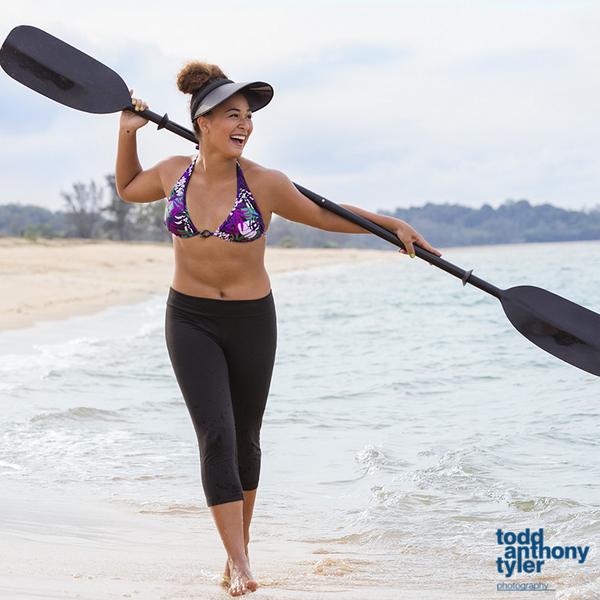 Vanessa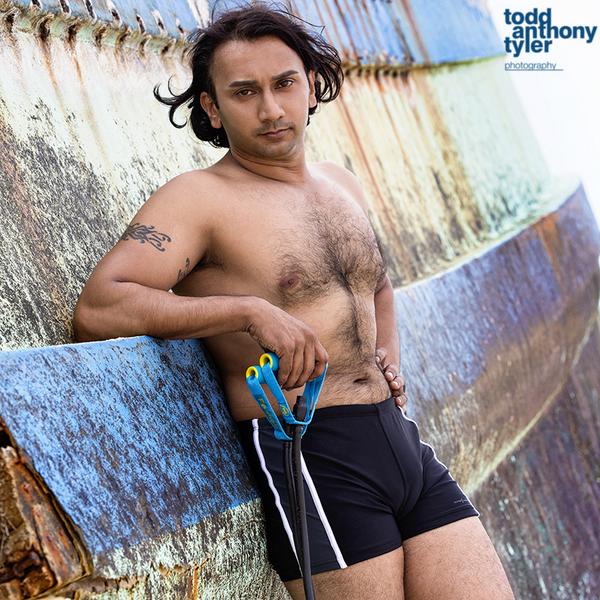 Shiva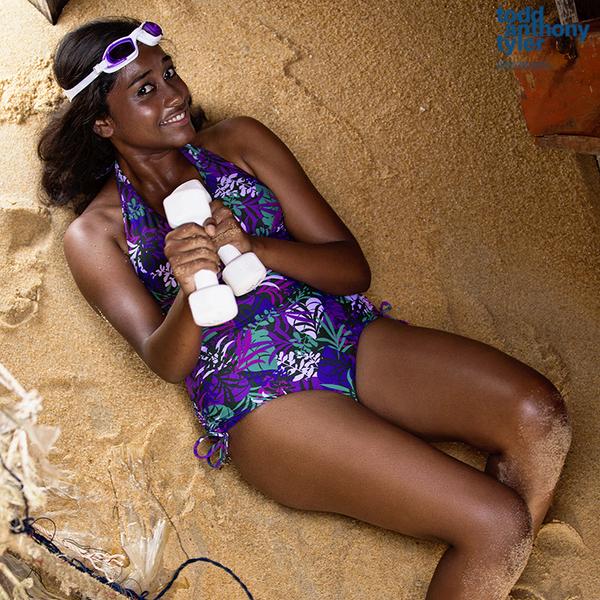 Hema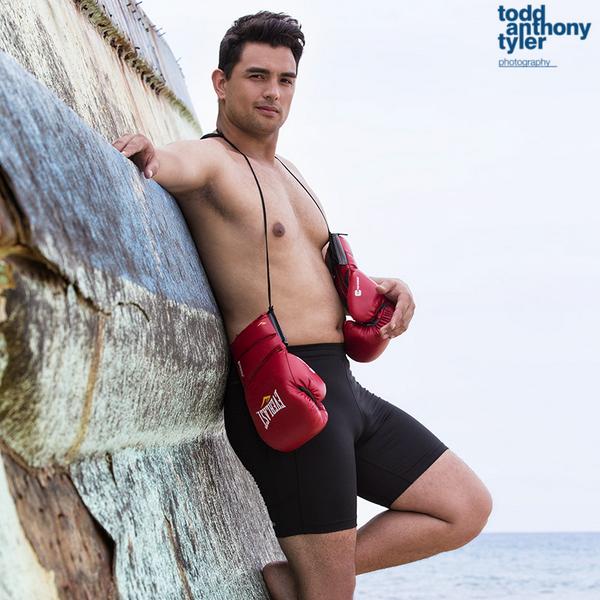 Rusty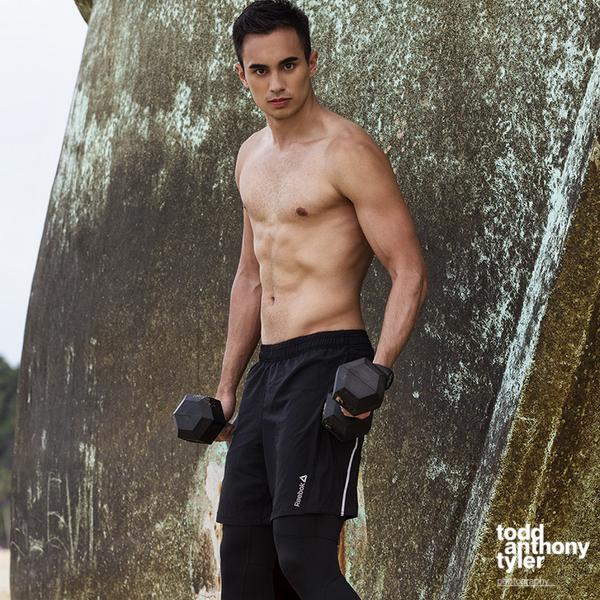 Andrew
If green team wins the fashion challenge, they will be immune, but if yellow team wins, there will be a tie and one member of both teams are at risk for elimination. The winner of the fashion challenge is yellow team and Chelsey also becomes MVP this week. Hema and Rusty are the bottom two this week. Hema is in the bottom for being likeable and attractive, but she is weak in fashion, whereas Rusty takes the responsibility for the losing of his team.
"Hema, you are not fit for fashion."

I like Matty, Jerald, Kristina, Citira and Andrew's photo this week. I think Hema's elimination makes sense because I think Rusty will be more interesting as a TV personality than Hema who is sweet, maybe too sweet for this tough competition. My early favorites are Jerald and Andrew. They seem to be the most ready both physically and in fashion. Kristina also catches my eyes. She will be great in fashion challenges, but I am not sure in the physical challenge. Nevertheless, this show is about transformation and improvement. Let's see their transformation during this competition.
Who are your early favorites ? Do you think Hema deserves to go this early ? Sound off below and see you all next week ! #F4FMovement #FitForFashion #FitnessFirst #F4F #ExerciseYourRight #F4FTransformation
Next Week : Chelsey struggles ! Citira vs Matty !
If you miss this episode or just want to see this episode again, you can watch the repeat on
- Sundays 8:45PM MAL/HK or 7:45PM JKT/BKK
- Friday 3:25PM MAL/HK or 2.25PM JKT/BKK